Kanwar Grewal, MD, is the primary of three doctors serving Tracy Urgent Care. He did his medical residency at Loma Linda University and San Joaquin General Hospital in Stockton CA. After completing his residency in 1998, he joined the Department of Internal Medicine at San Joaquin General Hospital as an attending involved in teaching in the residency program. He is board certified in Internal Medicine. He currently lives with his family in Tracy.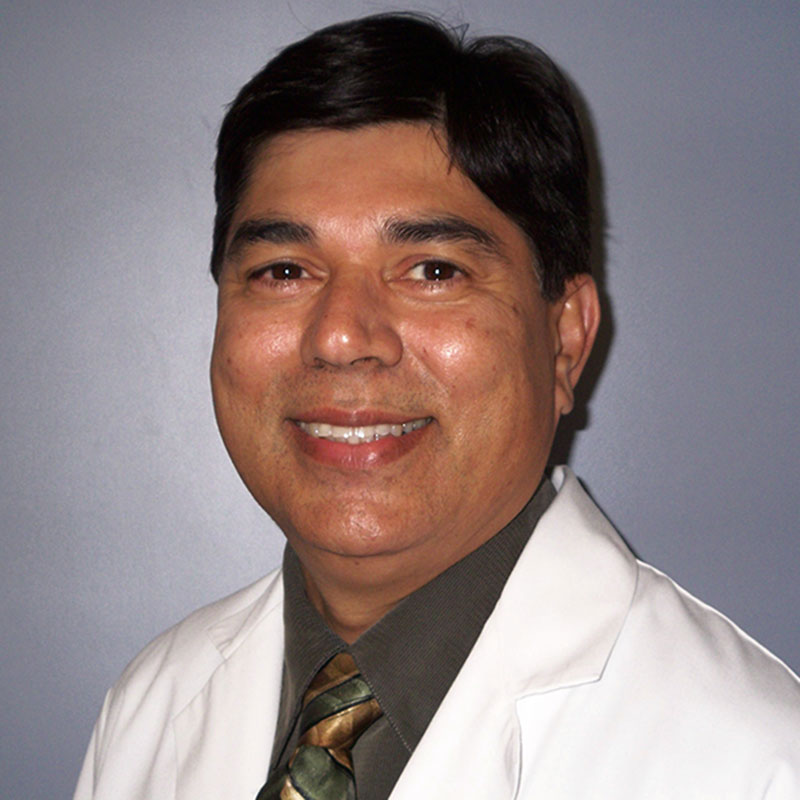 Usman Ali, MD received his Diploma of Medicine and Surgery from Fiji School of Medicine and began his US residency which he completed in1994 in Stockton CA. Dr. Ali has held Clinical Faculty positions in several hospitals through the Sacramento and San Joaquin Valley. He is Board Certified in Internal Medicine. He continues to live in Stockton with his wife and enjoys time with his grandchildren.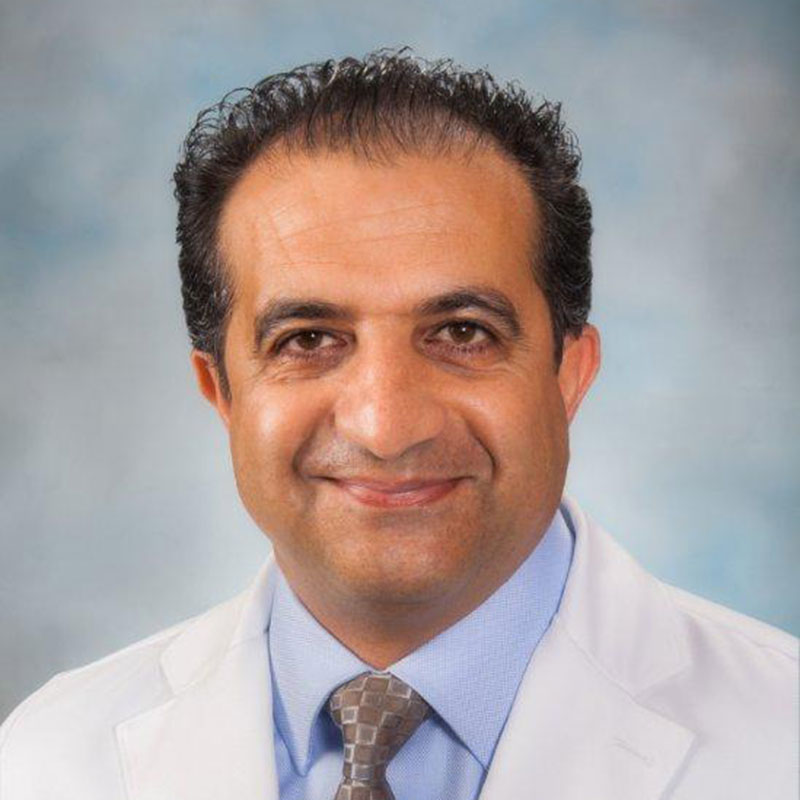 Mohsen Saadat, DO FACP, graduated from the University of Medicine and Dentistry, NJ. He moved back to Tracy, California after medical school to complete his residency in Stockton. Dr. Saadat enjoys numerous sports, traveling with his family and teaching. He is Board Certified in Internal Medicine and is a Fellow of the American College of Physicians (FACP).